About
Jeff Temple, Ph.D., is a professor, licensed psychologist, and Director of Behavioral Health and Research in the UTMB Department of Ob/Gyn. His research focuses on interpersonal relationships, with a particular focus on adolescent relationship abuse. His work has been funded by the National Institute of Justice, National Institutes of Health, Centers for Disease Control and Prevention, and the Hogg Foundation for Mental Health.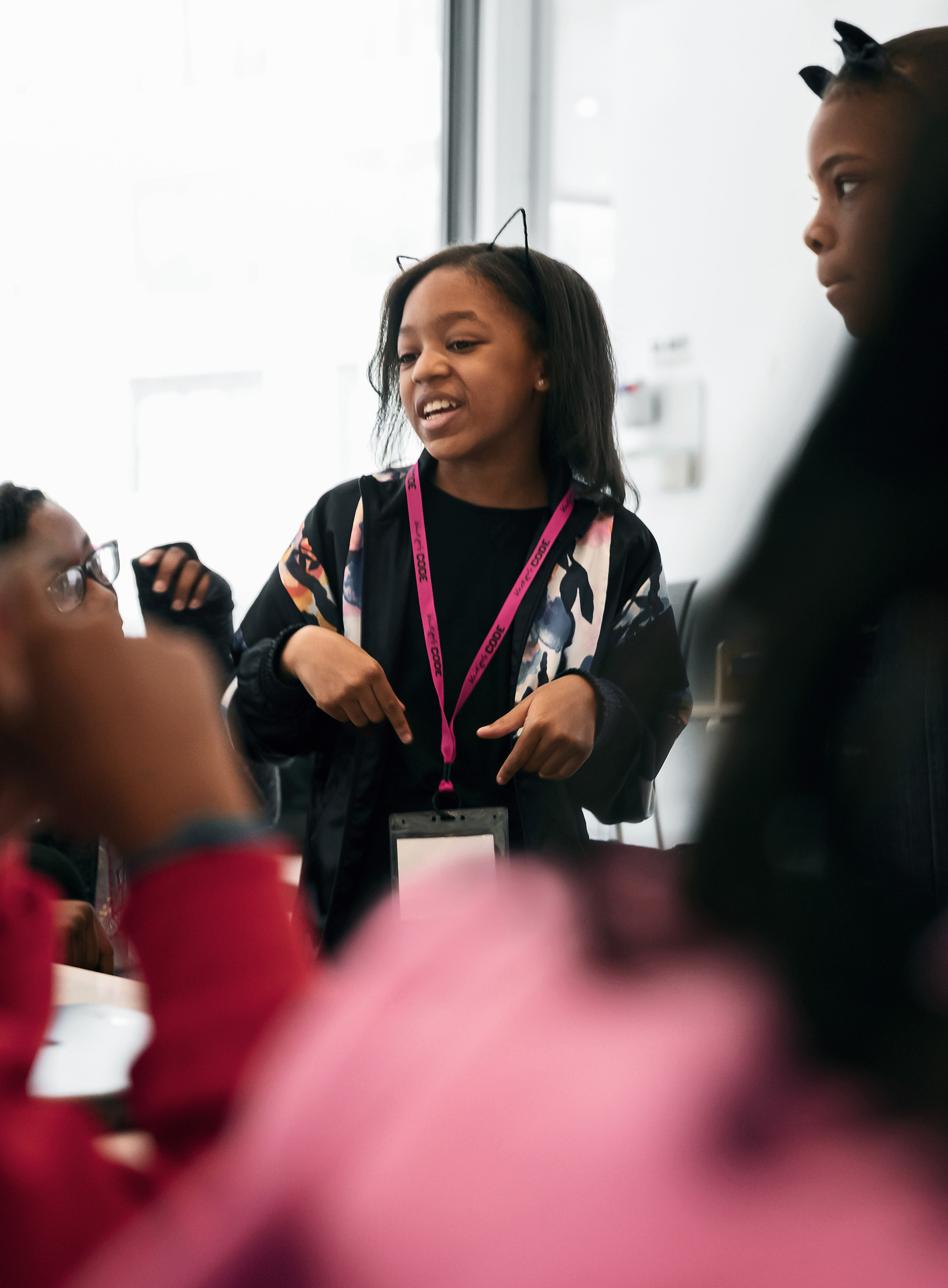 "Students love the interactions of the lesson. I'm getting more and more participation from students."
— Fourth R Teacher
"I used to not handle situations very good. And yesterday actually my friend said, 'you actually are listening and helping.' I was helpful. I'm more helpful than I was."
— Fourth R Student
Dr. Temple has over 150 scholarly publications in a variety of high-impact journals including JAMA, JAMA Pediatrics, Journal of Youth and Adolescence, Pediatrics, and the Journal of Adolescent Health . He recently co-edited a book with Dr. Wolfe on adolescent dating violence. He is an associate editor for the Journal of Primary Prevention, a senior consulting editor for Psychology of Violence, and is on the editorial boards of five other scientific journals. Dr. Temple recently co-chaired the Texas Task Force on Domestic Violence and serves on the board of directors of the Texas Psychological Association and Texans Standing Tall. Locally, he served as the Vice President of the Galveston Independent School District Board of Trustees. His work has been featured on CNN, New York Times, BBC, Savage Lovecast, and even the satirical website, The Onion.